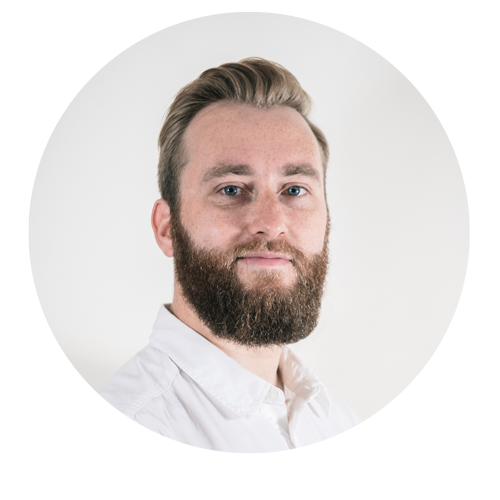 My name is Alex and I'm a UX designer based in London. I'm an empathetic thinker who works well with people to understand the detail of a problem and it's relation to human behaviour. I have a broad skill set that includes the most current design tools, creative knowledge and experience of dealing with business stakeholders at all levels. 
Gathering user research and data
User journeys and task flows
Site maps and content inventories
HTML, CSS and Javascript coding
If you have any questions or would like to work with me on your next project, please get in touch below.